In Hollywood, even the Assistants need assistance.
»»» DOWNLOAD "Perfect" from Assistants the musical now!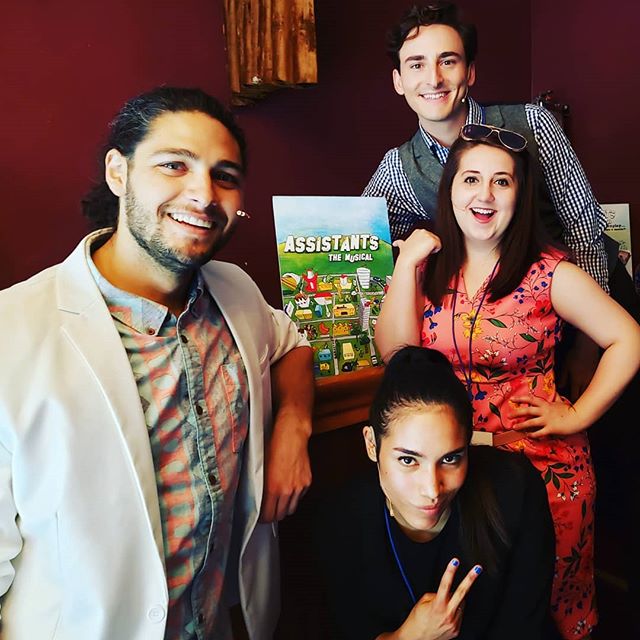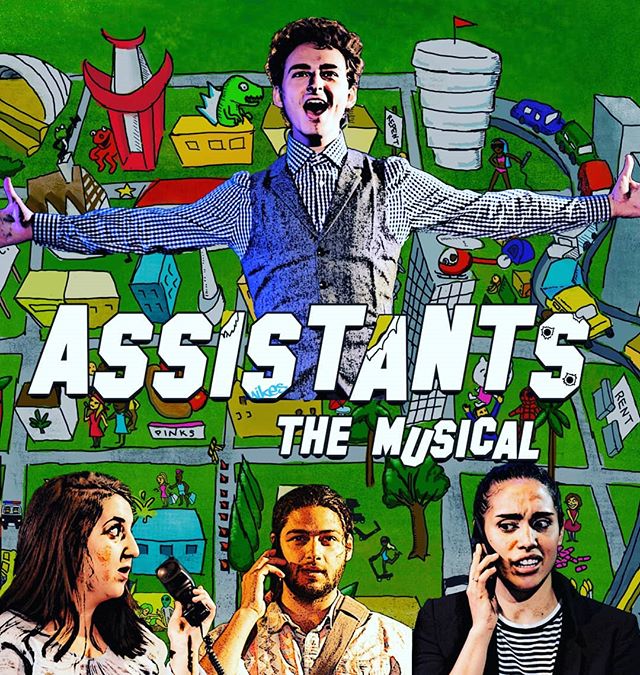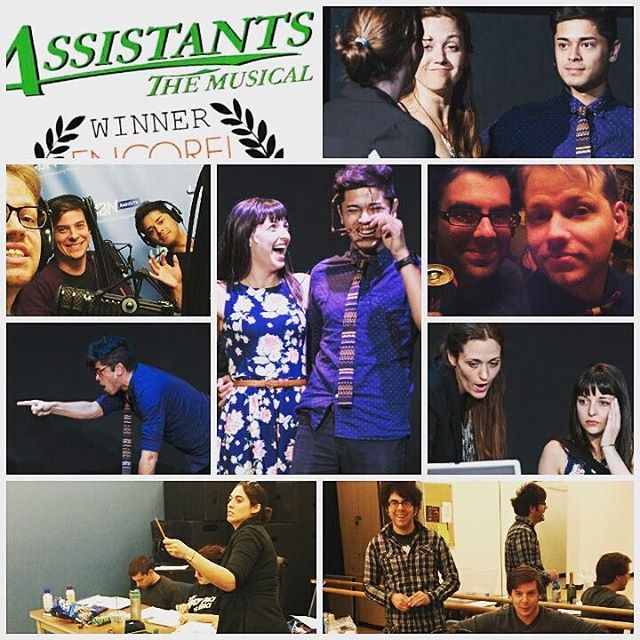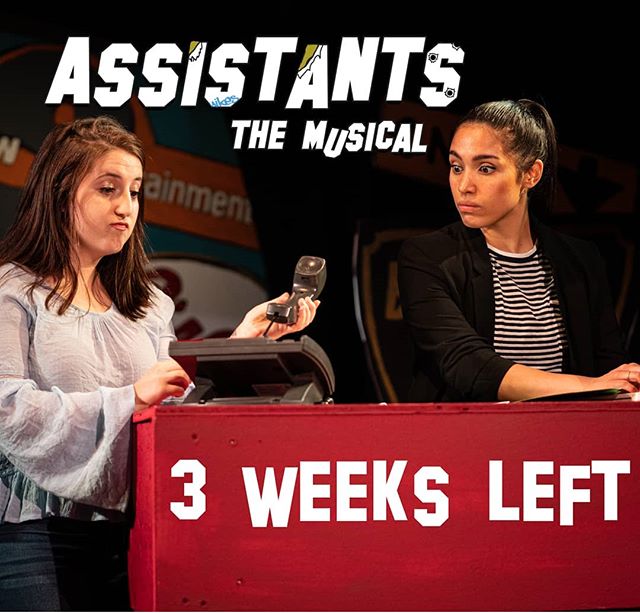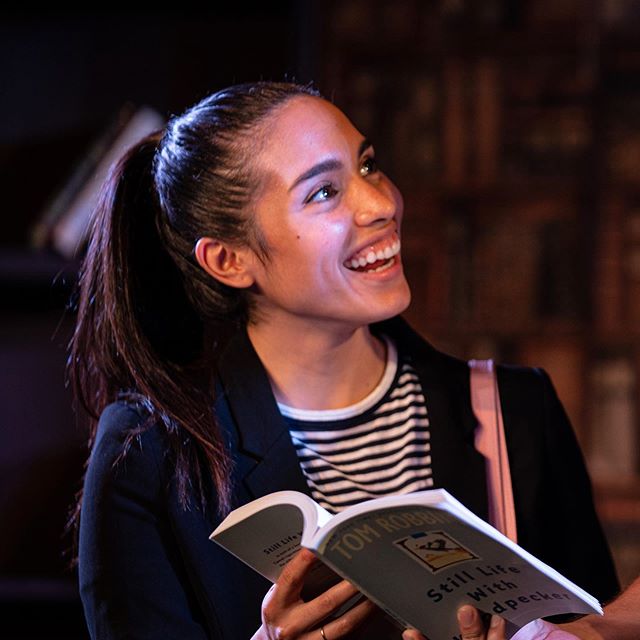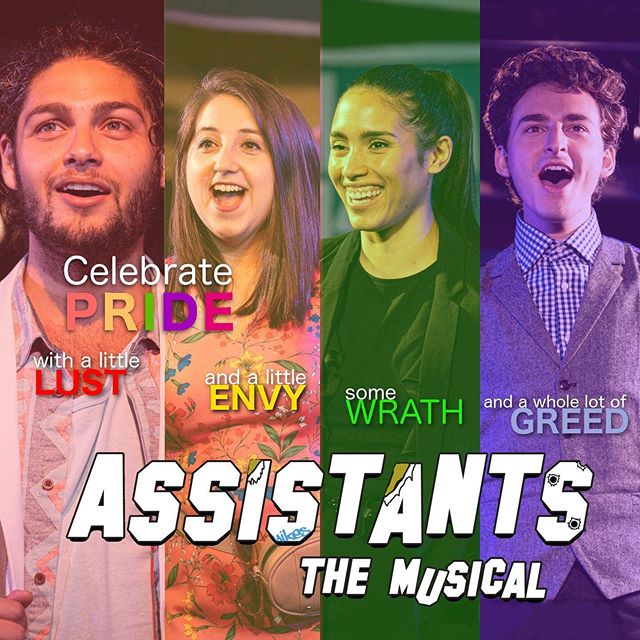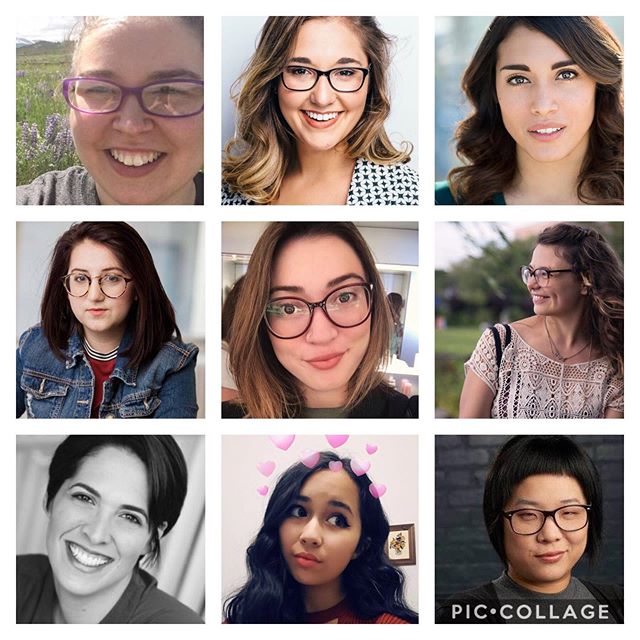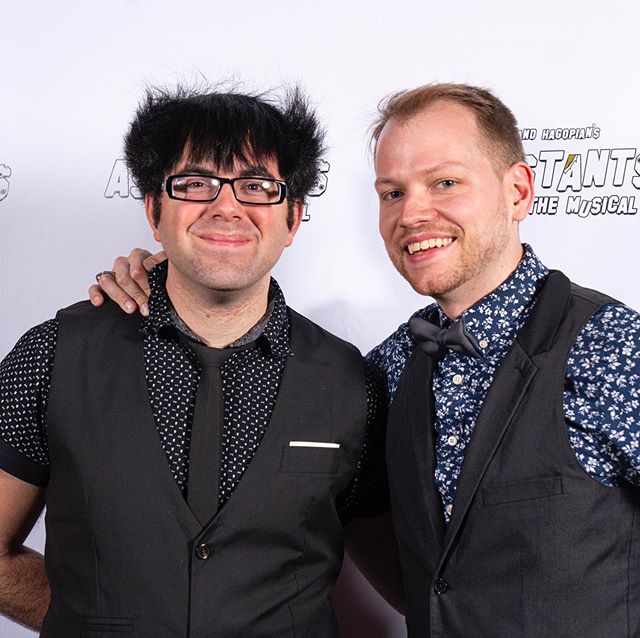 Assistants follows four ambitious go-getters in their quest for Hollywood success. When TV's biggest showrunner announces a new deal with a major streaming subscription service, it sends her assistant Tara – and the rest of Los Angeles – into a frenzy. Tara sees an opportunity to move off of a desk and into a writer's room while the other assistants look for their own ways to profit. Isaac, a talent agent's assistant, wants to win a few new clients for his agency; Liz thinks she and her boss can be the leading ladies; and Nick, who assists his superstar producer father, needs to shift the media's attention back to the release of his latest movie. Navigating the industry proves harder than expected for the Assistants as secret alliances are made, trust is manipulated, and emotions get in the way of business.
Written by Bryan Blaskie & Manny Hagopian • Directed by C Ryanne Domingues

Assistants is a one-act musical written for 4 actors (2M, 2F).
We only ever hear from the assistants. Their bosses are unseen.
The pop/contemporary score is orchestrated for 4 musicians – keys, guitar, bass, and percussion. It's Edges meets Songs for a New World with a little Passing Strange.
The show features limited design elements, benefiting from black box inspired sets and minimal costumes. Props as simple as desks, chairs, and phones create the working environment of Hollywood.
The Creative Team
Bryan Blaskie is a composer and music director from Columbus, Ohio. As a composer, Bryan received the 2017 ASCAP Foundation Max Dreyfus Scholarship and the Arthur Judson Prize in Music. His musical Assistants was named Best Full-Length World-Premiere Musical and won 3rd Place in New Musical Inc.'s Search for New Musicals. His music direction for Boy From Oz earned him an LA Drama Critics Circle Award, a Stage Raw Award, and an Ovation Award Nomination for Best Musical Direction. He is the music director for the bi-coastal cabaret Daisy & Jordan's Brunch of Shame featuring Jordan Kai Burnett and Tony Award winner Daisy Eagan. Bryan is a graduate of NYU's Graduate Musical Theatre Writing Program.
Manny Hagopian is a Los Angeles-based writer and composer. Most recently, his musical Earhart: More than a F-ing Mystery – A Musical Flight was seen at the 2018 Hollywood Fringe where it received the Encore! Producers' Award, making it his second show to win the award after Assistants in 2015. Earhart was also presented at Rockwell Table & Stage and at the Upright Citizens Brigade. His musical Tonya Harding: the Musical ran for over a year at UCB and was featured in the New York Times, LA Weekly, and on E! Entertainment. Manny is also known for his writing on the blockbuster video game franchise Titanfall, which has received multiple BAFTA and Video Game Awards nominations.